UK & INTERNATIONAL DISTRIBUTION
Welcome to Charles Edge London. As an independent bottler of exceptional British spirits, we focus on creating innovative brands for the modern spirits lover, with a focus on Scotch Whisky.
Are you a distributor in the UK or internationally? We'd love to hear from new distribution partners to support the growth of our brands.
Our small, but experienced team are based in our London office which we share with our sister company Ethimex. It's from here where our in house team manages our international logistics. We're always happy to help solve this headache for our customers.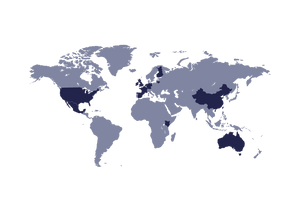 EXPORT
Export has always been a core part of our sales strategy due to the popularity of Scotch whisky around the world.
After four short years our products are already widely available internationally from San Francisco to Singapore!
Portfolio
We've built our portfolio for multiple consumer appeal. It ranges from authentic mainstream blended malts, to modern premium branded spirits and contemporary Scottish malts.
We're certain we have something to suit your requirements.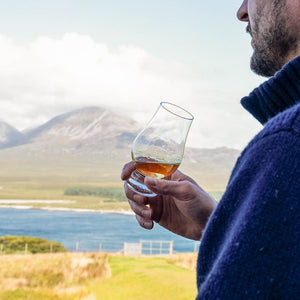 Get in touch about distribution