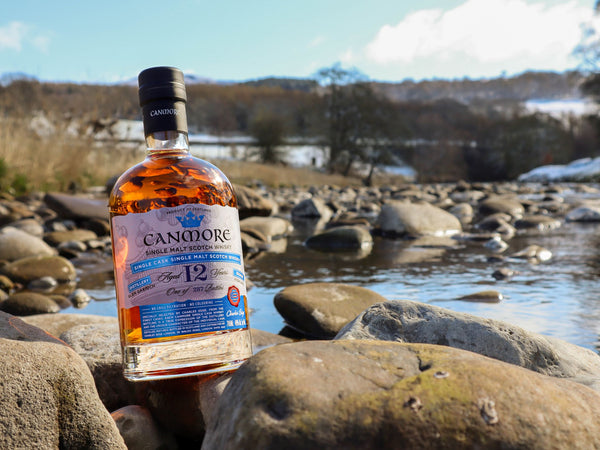 Canmore Single Cask Series
We've brought together five single cask expressions from the finest Scottish distillers into our Canmore family.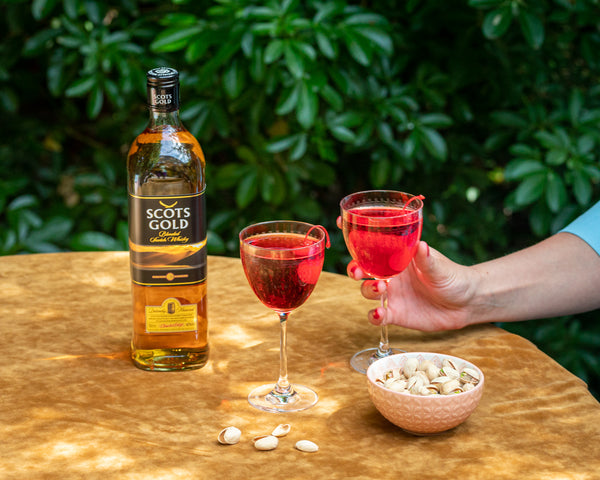 Scots Gold Blended Scotch
Our Scots Gold blended Scotch whiskies take you on a journey of discovery through the best of Scottish traditions. Scots Gold is distilled, blended and bottled in Scotland, the home of whisky.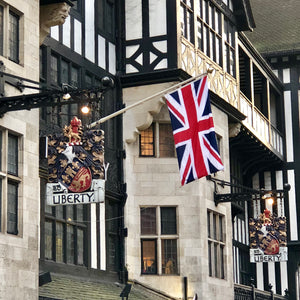 Our Story
We are an independent bottler of exceptional British spirits. Here at Charles Edge London we focus on creating innovative brands for the modern spirits lover.

Our Founder, and namesake Charles Edge has over thirty years experience in the international spirits industry sourcing and selecting the highest quality spirits and wooden casks.

learn more